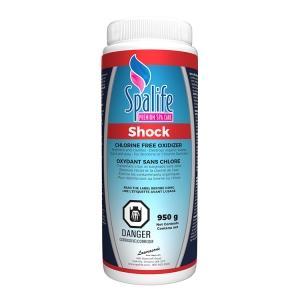 Spa Life Chlorine Free Oxidizer

Brightens and clarifies.
Destroys organic wastes. 
Quick and easy.
Can be used with bromine or chlorine sanitizers.
Haven't had to use it yet😊
So far so good
First time using product
love it. made a big difference in all my spas
Great to hear that Keith!! Happy new year to you
Hot Tub Supplies order
Everything was great, easy to place order and received promptly.
That is great to hear Rick! Thanks so much for the great feedback