Soak in the best!
Our top seller is the Mineraluxe system. This mineral based system works with bromine or chlorine! The minerals make the water feel so good. 
Shop Mineraluxe
Floating Bromine/Chlorine Dispenser
This is the most popular floater that we sell. The blue and gray look is popular with hot tub owners. Adjustable chamber controls the feed rate. This dispenser uses 1" bromine or chlorine tablets. For use with spas/hot tubs and small pools.
Shop Floating Dispensers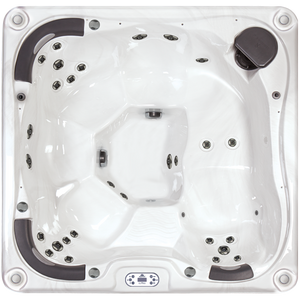 Equinox Spas 630L Louger Spa
Equinox Spas knows you have many choices and understands your investment in a spa is one that should not be taken lightly. Whatever your individual reasons are to start enjoying the benefits of living the spa lifestyle, we are committed to exceeding your expectations. Buy a Canadian Spa Today!
Shop Equinox Spas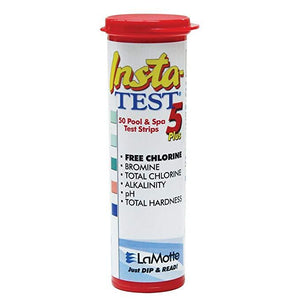 LaMotte InstaTest 5 Test Strips
Easy and quick to use test strips for your Bromine, Chlorine, PH, 
Alkalinity, & Calcium Hardness. Each bottle comes with 50 strips. 
These are the most accurate test strips on the market.
Shop Test Strips
Thanks for helping me match up the right pump

Michael C.
Love that I can get mineraluxe online. 

Kirsten E
They really know their hot tubs! Easy to order and came pretty fast. 

Veronique H
Our Collection of fire tables