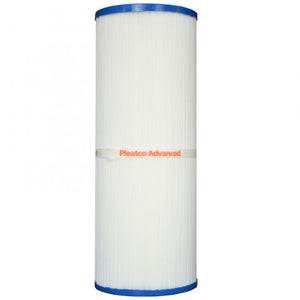 Dynamic Series IV - DFM, DFML,
Series II & III RTL/RCF-50, Series I
RDC-50, RDC-50S, Waterway,
Custom Molded Products
PRB50-IN filter
Misleading product image
The product image shows two filters which I thought I was getting. Like buying a pair of shoes and only receiving one. I can buy cheaper elsewhere.
Misleading advertising
The filter is fine. The product image is a pair of filters, which is what I assumed I was buying. I see now there is text saying it is not a pair. There's no good reason for showing a pair when the the product is a single unit.