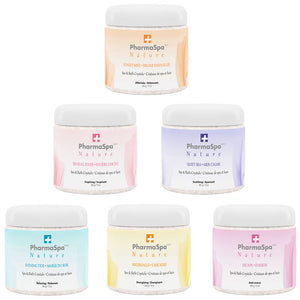 Spa & Bath Crystals Asst. Case 12 x 385g/13oz - NA0245000
Submerge yourself in this pleasant ambiance and let your body and soul drift into a state of pure euphoria.
Did you know that Epsom salts help drain toxins from your body and provide you with a wonderful sensation of well-being?