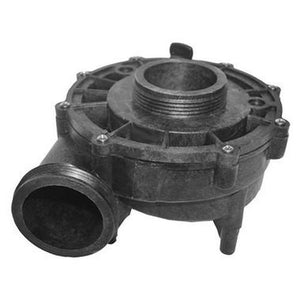 Premium Wet End by Waterway for Spa Flo II also direct replacement for Aqua Flo FMHP series spa and above ground pool pumps.
Our wet ends are the ideal replacement if your motor is in satisfactory working condition Factory assembled with all necessary components 48 Frame wet end housing volute cover.
Side discharge Impeller for 1 HP Includes Pump seal.
Other associated part numbers are 310 7820 91040700 Pump plumbing sizes are nominal and not actual outside diameter OD of the threaded intake or discharge
** Please note that these parts are Non-Refundable. If there is a product fault it will only be under Warranty if it is installed by a Professional, Self installation voids Warranty.